Following a show in Phoenix on April 26, 2003, acclaimed singer-songwriter and playwright Alejandro Escovedo collapsed and was hospitalized due to complications from Hepatitis C. He returned home to Canyon Lake, Texas, to rest and undergo treatment to alleviate the effects of his condition.
There was no health insurance to cover the mounting medical bills and loss of income as Alejandro pursued treatment. In response to an outpouring of concern from friends, fans, and associates from across the nation, a trust was established to handle donations on his behalf. This trust has become the Alejandro Fund.
The Alejandro Fund has evolved into a new music business initiative to assist uninsured musicians suffering from Hepatitis C and address the medical and social issues created by the epidemic. It is an outgrowth of this successful benefit effort to assist Alejandro Escovedo is his struggle with Hepatitis C that resulted in the album Por Vida: A Tribute to the Songs of Alejandro Escovedo on Or Music.
If you'd like to contribute, you may make donations directly and securely from this Web site using a Pay Pal account or by mailing a check to the fund's administrator. GIVE NOW and receive a free download of "One True Love," a brand-new unreleased studio track from Alejandro, recorded in 2004.
A list of recent donors.
If you have already donated through PayPal and want this special MP3 download click here.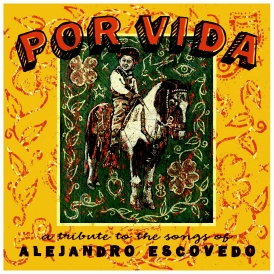 Alejandro Fund Benefit T Shirt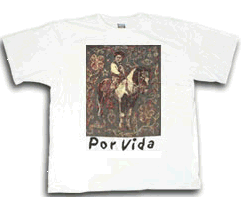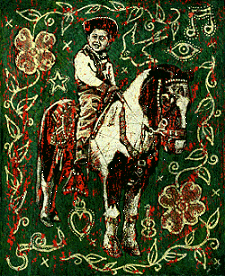 Por Vida: The Tribute Concert – was on November 4th, 2004 learn more>>
A New Review of the Por Vida Tribute album in News.
read more>>
Alejandro Fund C/O Texas Music Group 805 West Ave. Suite 2 Austin, TX 78701